Here's a bit of local knowledge for your next adventure.
Check out our blog and itineraries to help you plan your next epic trip in New Zealand.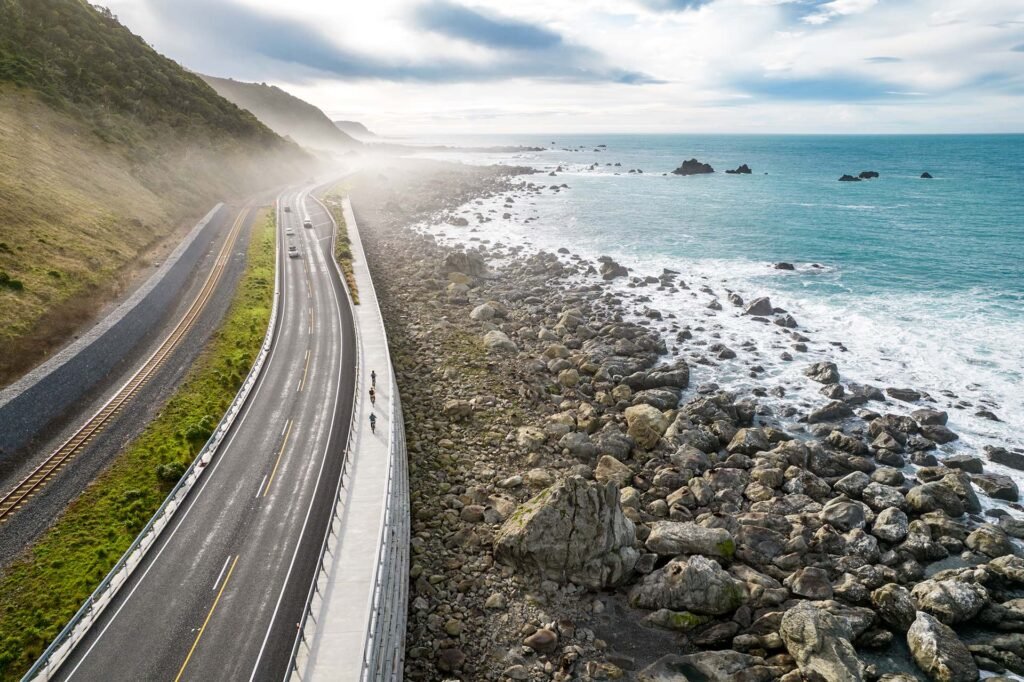 This 8 day itinerary takes you on an incredible road trip through some of the best spots in the South Island. From the wild West Coast to the mountain scenes of Kaikōura, the beautiful Nelson Tasman beaches to the Port Hills in Christchurch, you'll really get a taste of the diverse landscapes this part of the country has to offer.
Read More