Find
Do
Share
Finding cool things to do in new places can be tough. So we're launching an app that makes it easy for travellers to access local knowledge and plan epic trips.
Currently in private beta - coming to Apple and Android in early 2022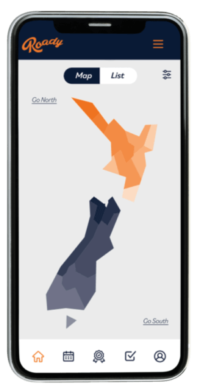 Creating compelling, human-centric visual content is what we do best
When you collaborate with Roady, not only do you have the opportunity to create epic content for your brand, but also gain access to Roady's engaged travel audience of 115k+
Content Creation & Promotion Packages
We have two package options with a great balance between fresh video and photo content for your brand, and promotion through our channels.
Social Media Workshops
Our hands-on workshops will help you grow an engaged audience, capture and create your own content and take your social media strategy to the next level.