We're a growing business at an exciting stage of our journey.
Here at Roady, we see a world where travellers have easy access to local knowledge, no matter where they are. It's our mission to inspire and enable travellers to find, plan and share epic trips.
"Everyone at Roady plays a key part in where we're heading, and we are extremely excited to be welcoming two new faces to our Wellington team. We're looking for team players, who are passionate about quality, genuine, and will slot in seamlessly to our inclusive company culture. If you have a passion for travel and you're keen to be a part of the Roady journey — I'd encourage you to apply for one of our vacancies".
Roscoe Price Moor - Founder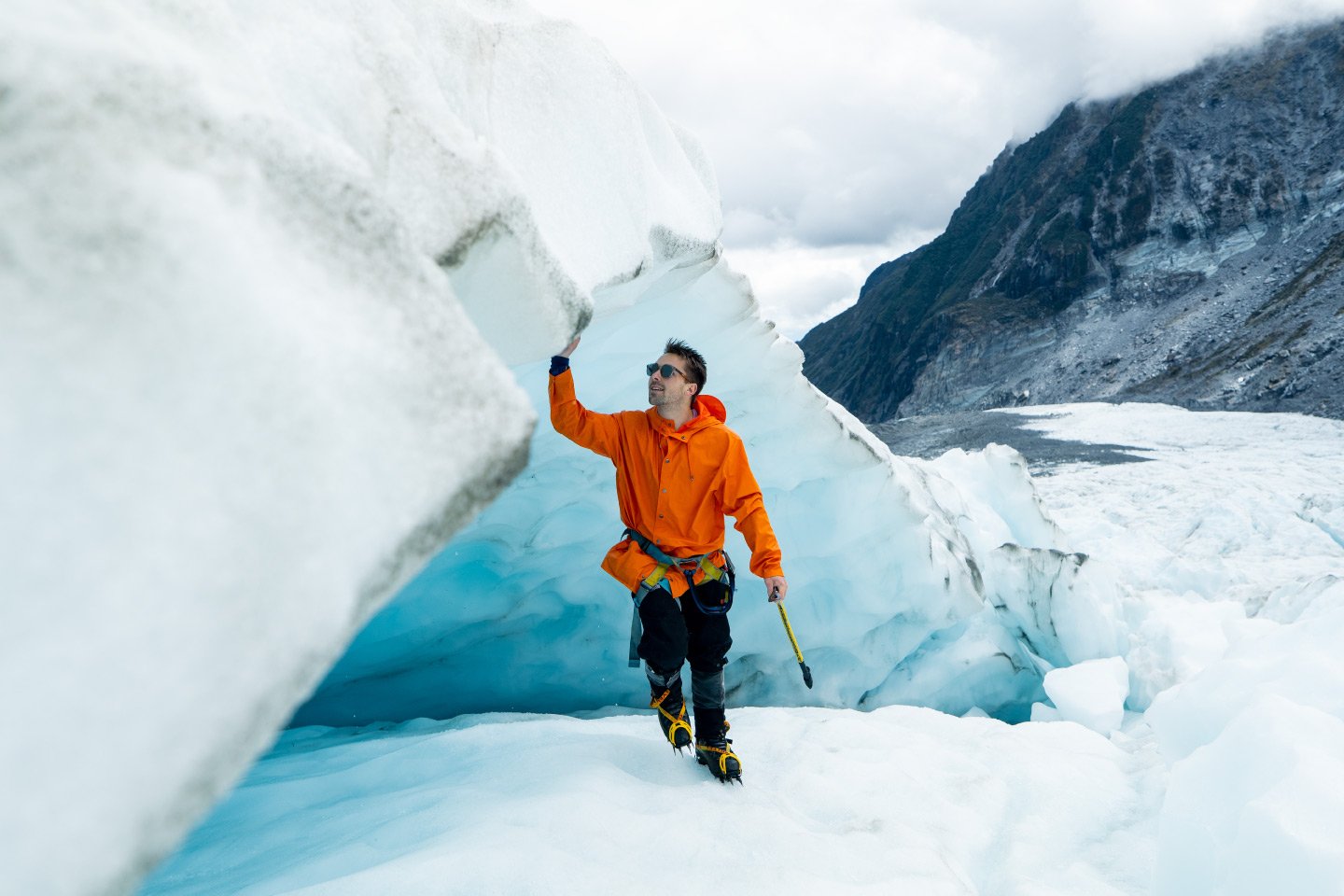 Sorry, we don't have any vacancies at the moment. Please keep an eye on this page and our social channels for any future opportunities.